Media Training Course
Your introduction to working with the media
This training program is a great first step to help you prepare for the next time the media calls. It's specifically designed for people who work in agriculture and food, but the principles apply for everyone. This training is good for your personal development, as well as for any organization or sector you might represent in an interview with a blend of practical information, tips and practice.
Chapters
This training program will cover the following areas:
Why working with the media matters

How the media works

What to do when the media calls

Practical tips and advice

What questions could you be asked?

Practice

Action Plans for future training & development
Free Preview
Get to a sneak peak of what to expect with this course
Meet your Coach
Crystal Mackay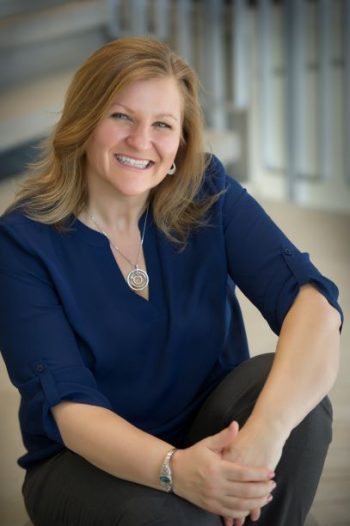 Crystal Mackay is a recognized leader in communications and collaboration, with a specialty in public trust in food and farming.  She is a dynamic presenter and facilitator who has delivered over 1000 presentations around the globe.  Crystal is known for her sense of humour and down to earth approach to training to help you feel more comfortable.  She has been featured in well over 500 media interviews in her previous roles as communications specialist for Ontario Pork and CEO for Farm & Food Care and the Canadian Centre for Food Integrity.  In addition to her own interviews, she has trained and coached hundreds of spokespeople to be more comfortable and confident in all types of media, ranging from friendly to the difficult crisis communications scenarios. She created her own company, Loft32, in 2019 to help elevate people, businesses and the entire food system by providing training and coaching.
Purchase Now
Invest in yourself with this Introduction to Media Training
2

Pre-Course Self Evaluation

3

Media Training Video & Guide

Your Introduction to Media Training WORKBOOK

Full Video : Your Introduction to Media Training Guide

4

Post Course Self Evaluation & Survey